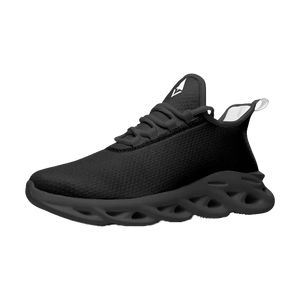 Reviews
Great quality, great selection, fair price and ships quickly. I'd recommend to any one looking for quality clothing.

Gerald T.
Super comfortable, good quality, and if you have any questions they will help you with them!

John V.
I love the Unorthodox Trainers, they lightweight and have good grip for an affordable athletic shoe. Hella comfortable!

Darius R.
I wear this brand over any other, because it's Unorthodox. My entire closet is full of it and all my training clothes are Unorthodox. I may be biased, but I truly believe that both the brand concept and apparel have potential to be a household name around the world by 2025.

Brian Topp: Owner/CEO
Got my new Unorthodox Athletics gladiator shorts and these things are savage!!!! Comfortable, durable and they turn heads while I'm twisting them off!!!

Zak J.